WELCOME TO THE  MONICA PROJECT
Management of Networked IoT Wearables – Very Large Scale Demonstration of Cultural and Security Applications
Do you want to know what the Internet of Things can do for your city? The MONICA project will demonstrate how multiple Internet of Things technologies can help in terms of noise control, sound quality, crowd management and security at large cultural events taking place in the city.
Based on several devices such as smart armbands, cameras, glasses and drones, MONICA will be able to offer a portfolio of applications for enhanced city services, which will be demonstrated in 6 different European cities, involving 100.000+ end users.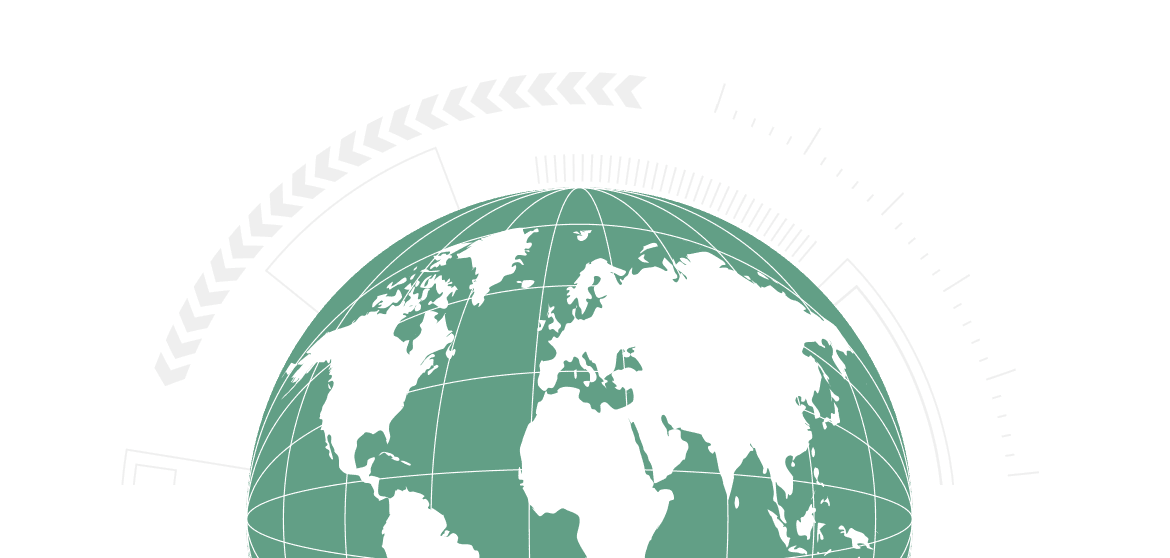 Multiple applications
Crowd interaction, staff support, public engagement, system integration

European Wide
Six cities, several cultural events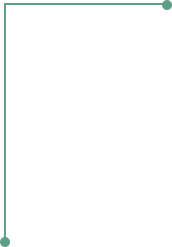 Six pilot sites will demonstrate how the use of IoT technologies can help solve security and noise challenges at large, outdoor events, covering music events, festivals, sport events and city happenings, which in total attract more than 100.000 people.
Each of the sites will choose a number of relevant applications that they wish to deploy. Whereas some cities will emphasise optimal concert sound and enhanced noise control, and others look to optimising security, all pilots will actively involve their citizens, engaging more than 10.000 people  in the evaluation process.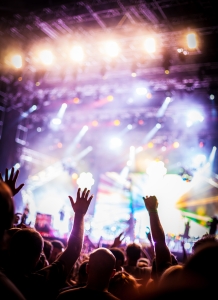 CHECK OUT THE APPLICATIONS
MONICA will deploy four types of applications addressing different needs when planning and conducting large cultural events.
They all relate to real challenges in terms of: public security and safety during events; acoustics and active noise control and integration with other ecosystems in the city infrastructure.
28 partners from 9 different countries form the MONICA consortium, uniting a multitude of specialists from different disciplines.
From the demand side we have cultural event organisers and public administrations. Representing the supply side we have experts on IoT technologies and wearable sensor systems; drones and acoustics; cloud solutions and M2M communication. Finally, security and privacy experts, cognitive scientists and regulatory specialists are here to set the societal scene.
Event organisation, public and business administration

Power, electrical, mechanical, industrial engineering

Electronics, acoustics, telecommunications

Computer science, human-computer interaction

Cognitive science sociology, anthropology
Visits to the pilot cities have begun to gain a better understanding of the challenges they face and the solutions MONICA can offer. The games of [...]
The innovation project MONICA will demonstrate how cities can use the Internet of Things to deal with sound, noise and security challenges at big, cultural, [...]
On 6th February 2017, the Copenhagen Mayor of Culture and Leisure, Carl Christian Ebbesen arranged a high-level conference with the MONICA project as the [...]
Subscribe to our newsletter