The smartest city is created in the interplay between technology and people, between a control center viewpoint of a smoothly run and safe city flow and a citizen-empowered approach based on actual needs and aspirations.
The solutions in MONICA are user-driven, rooted in advanced technologies but grown by the needs of the city and its people. Apart from event organisers and local administrations, MONICA will engage event participants and neighbours in co-creation and evaluation activities to achieve the most useful, sustainable solutions.
Additionally, MONICA offers innovation tools, inviting citizens, developers and entrepreneurs to create new city applications and giving city administrators the ability to connect MONICA with existing smart city platforms.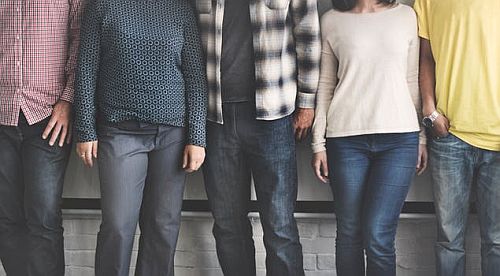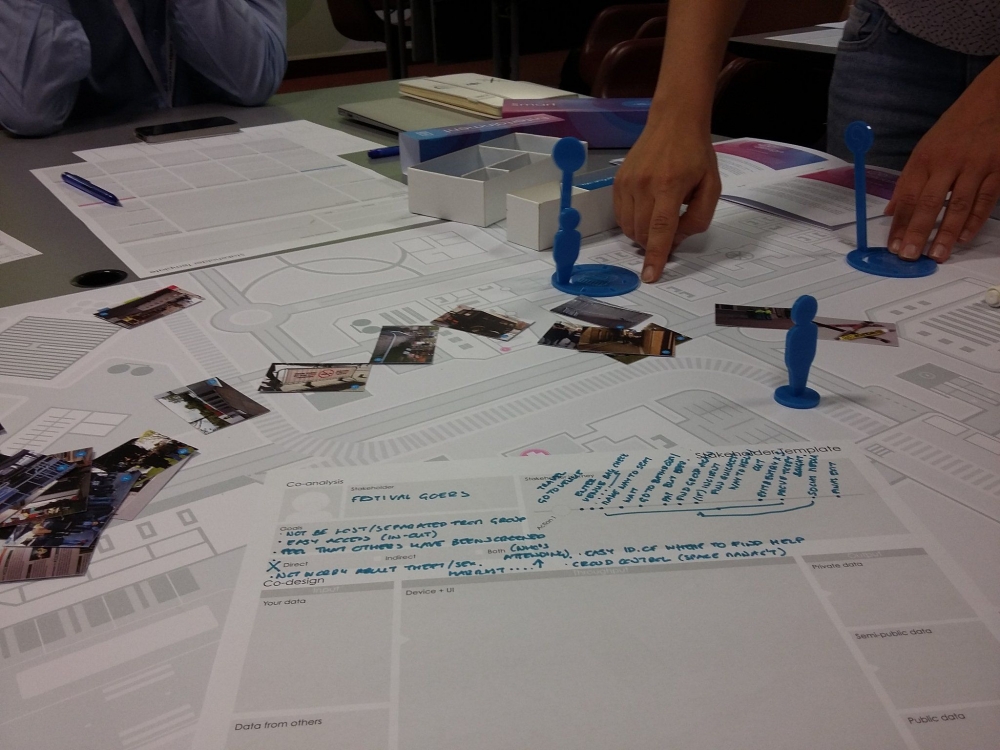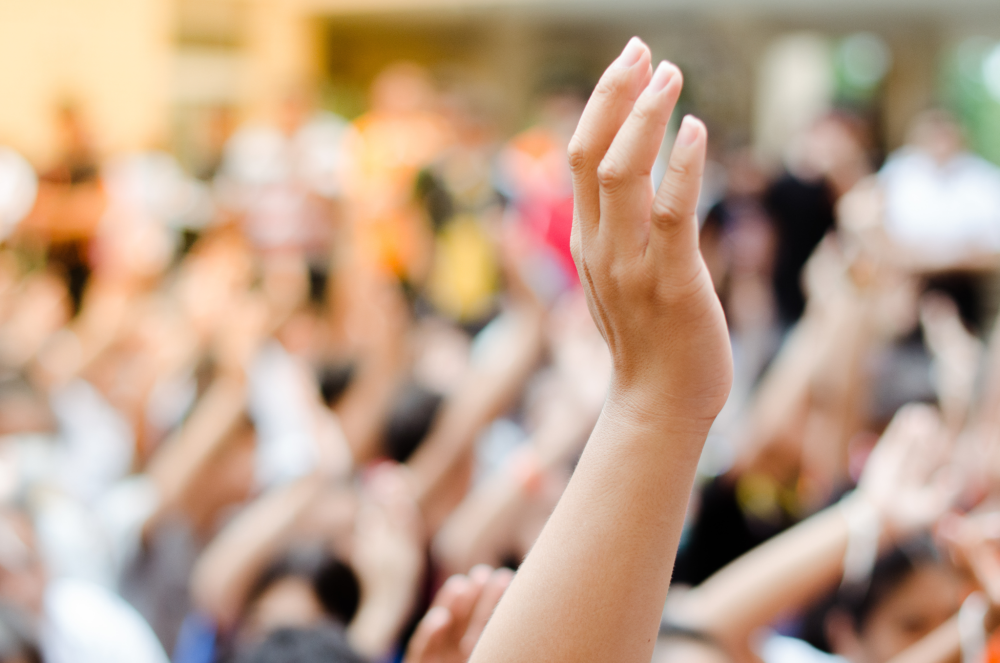 Open data repository
To foster innovation, MONICA creates an open data repository that enables cities to make MONICA sensor data available to the public. This applies in particular to data on sound and noise levels in multiple city locations and other relevant sensor data, providing that sharing conforms to privacy and security legislation. The aim is to provide factual information as a basis for better decision-making and enable use of the results for new smart city applications.
Collaborative platform
In MONICA, the challenge is to find solutions to the split between cultural attractiveness and community nuisance when organising events in the inner city, next to residential areas.
The starting point is creating awareness of these challenges and from this, engage the stakeholders in identifying and developing solutions.
To do so, MONICA establishes citizen engagement platforms at city level, based on the CAP concept. The CAP provides factual information about sound and/or security based on MONICA sensor data. This knowledge is then used to stimulate a collaborative, co-creativity process.
Developer toolbox and service package
To show the potential of IoT platforms, MONICA presents several business models as well as development tools for new market openings. In particular, MONICA offers a service package to business start-ups consisting of a developer toolbox and support services.
Read about the Business Consultancy Services
During 2018, three hackathons took place, calling upon innovative applications for enhanced user experience which will be further developed and deployed at the pilot events. The winners also enter a customised Business Development Programme designed to help them grow their business.
Read about the hackathons and the customised Business Development Programme
In addition, the development toolbox consists of technology enablers that can integrate MONICA solutions with other Smart City platforms for a wider uptake. With its innovative sound and security applications, MONICA has relevance for several other application areas such as airports and traffic arterials.
Assessment and evaluation
Achieving impact is a central objective of MONICA. With an estimated figure of 100,000+ individuals to be using MONICA innovations, it is expected that the MONICA demonstrations will have a great impact on citizens, the event industries, IoT business partners and public services, in terms of an observable and measurable change from social, economic, technological and environmental perspectives.
To evaluate, measure and value the impact, MONICA will use a variety of quantitative and qualitative methods, applied and refined throughout the project lifetime and involving all stakeholders. The starting point is the planned events for which MONICA technology is to be used, commencing in Spring 2018.
MONICA pays great attention to abiding to ethics regulations in both innovation and practice. You can read more about ethical issues here.