In MONICA, a large amount of data from the pilot events will be captured, stored and processed. It is essential to protect this data in order to ensure the privacy of the participants, and MONICA will therefore comply with the applicable national and EU regulations on data protection, privacy, informed consent and authorisation.
Read more about the collection, processing and storage of personal data in MONICA.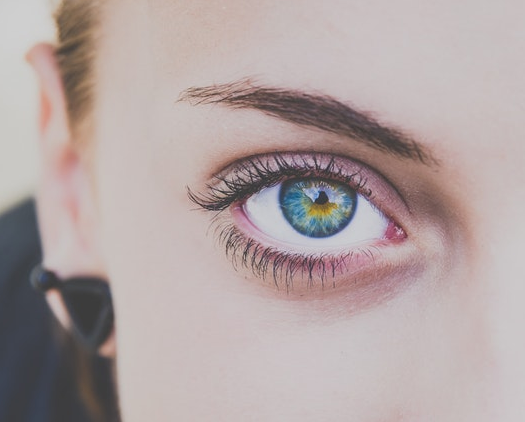 These issues have intrinsic ethical dimensions which will be analysed in the context of each pilot, focusing in particular on the ethics of surveillance, data protection and privacy.
The work on ethics will result in a set of ethical guidelines which will also contain an ethical checklist that will be used to assess the ethical soundness of the pilots.
Ethics Board
To oversee the regulatory and ethical dimensions of the project, MONICA has established an Ethics Board. Its main role is to monitor compliance with the applicable regulations, to continuously assess the ethical aspects of the project and to advice the project board and pilots on ethical issues.
The Ethics Board aims to ensure that all ethical problems and concerns are handled satisfactorily for all stakeholders.
The MONICA Ethics Board is chaired by the Data Security Manager, David Lund from SafeNetics, and is composed of pilot representatives, two external experts, and the Ethical Manager, Trine F. Sørensen from In-JeT ApS.
The Ethical Manager is responsible for leading the work on ethics in the project. If you have any questions or concerns related to ethics, or wish to contact the MONICA Ethics Board, please contact Trine F. Sørensen.