Press releases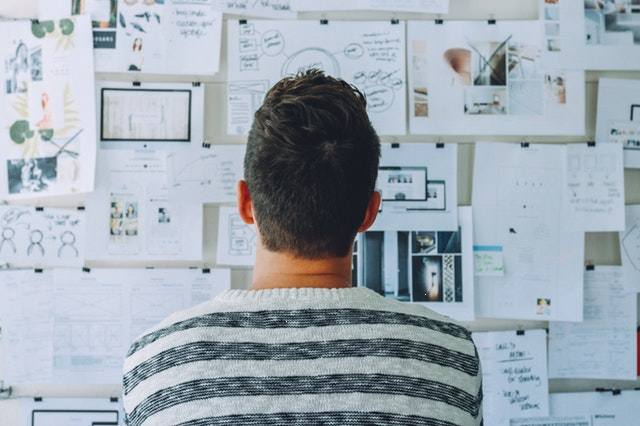 Improve sound experience and safety at large, cultural events in the city
Newsletters
July 2018: Kappa FuturFestival and MONICA Hackathon
April 2018: Getting ready for IoT demonstrations
Material
Brochure presenting all the large-scale projects – full version
Brochure presenting all the large-scale pilots – short version
IoT booklet European Large-Scale Pilots
Publications – open access
Conference papers:
MONICA in Hamburg: Towards Large-Scale IoT Deployments in a Smart City for European Conference on Networks and Communications, Ljubljana, Slovenia, 18-21 June 2018.
Parameter optimization of forward sound propagation models using Bayesian inference for sound field control purposes for Euronoise 2018, Crete, Greece, 27-31 May 2018.
Analysis of leisure noise levels and assessment of policies impact in San Salvario district, Torino Italy, by low-cost IoT noise monitoring network, Crete, Greece, 27-31 May 2018.
An Adaptive, Data Driven Sound Field Control Strategy for Outdoor Concerts for 3rd AES International Conference on Sound Reinforcement, Open Air Venues, Struer Denmark, 30 August – 2 September 2017.
Research book: Cognitive Hyperconnected Digital Transformation, Internet of Things Intelligence Evolution, Chapter 8: IoT European Large-Scale Pilots – Integration, Experimentation and Testing