The handling of sudden, unforeseen incidents and emergencies proposes a challenge to any organiser of large, outdoor events, especially free, open events where crowd numbers are unpredictable.
Thus, the aim of any security platform is to ensure the monitoring, recording and analysis of the monitored environment and provide measures for predicting and, whenever possible, mitigating the danger of potential or imminent events.
Manage security before, during and after an event
MONICA provides a series of IoT applications that in combination can be used to monitor and manage the security situation before, during and after an event, in compliance with personal privacy provisions and rights.
Read more about the ethical aspects in MONICA
One series of applications supports crowd and capacity monitoring and will be used to predict and handle emerging incidents and ensure efficient communication between security personnel, from control centre to staff on the ground.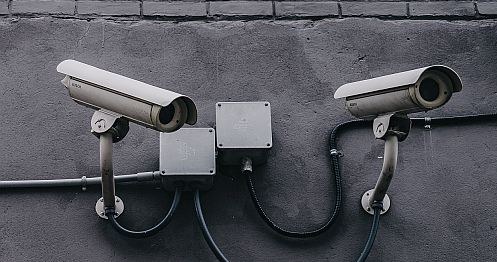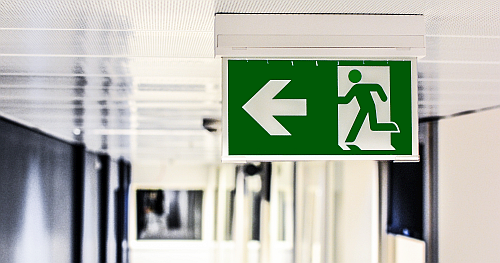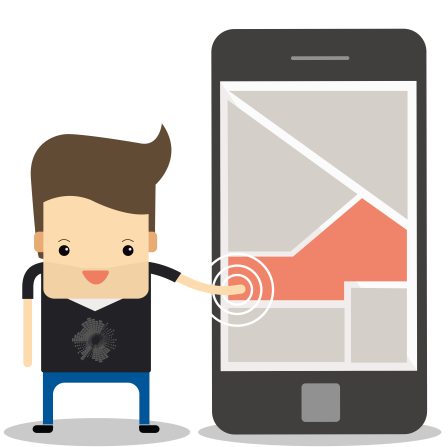 Through an operational picture of the environment (graphical user interface), the security personnel can monitor the event based on real-time crowd data (size, density). The system sends notifications in case of any unusual activities which the security personnel can then analyse and take action on. Actions can also be automated i.e. a security guard, medical team or video device can be called upon automatically by the system to assess a situation.
Other applications cover security and health incidents, location and evacuation of people. For the latter, the system can help guide people away from an incident to a safer location by sending out vibration or visual alerts through wristbands or smartphones.
How does it work?
Information is exchanged via IoT-enabled devices deployed at the event. These can be worn (smart wristbands, glasses), mobile (smartphones, airships) or fixed (video cameras). IoT-enabled means they have sensors that can wirelessly connect to the internet, communicate and instigate actions.
In MONICA, the exchanges will be handled by a cloud-based platform with control systems that monitor the collected data and perform automated actions based on behaviour modelling. The platform also consists of components which analyse data and detect critical incidents, supporting operators in assessing the situation and making decisions. A strong toolbox for data security and trust management complements the platform.
Demonstrations
The first demonstration of the security and safety solutions took place at the festival Rhein in Flammen in May 2018.
Related article: First MONICA demonstration in Bonn