WELCOME TO THE MONICA PROJECT
Do you want to know what the Internet of Things can do for your city? The MONICA project will demonstrate how cities can use IoT technologies to manage sound and security at large, open-air cultural and sporting events taking place in the city.
Based on several devices such as smart wristbands, video cameras, loudspeakers, mobile phones and smart glasses, MONICA will be able to offer a portfolio of applications for enhanced city services, which will be demonstrated in six different European cities, involving thousands of application users.
This weekend, 10,000 smart wristbands are distributed to the Woodstower festival goers, inviting them to be part of the light shows during the evening [...]
MONICA has contributed to a White Paper which provides guidance for the drafting of a good urban policy for live music. The paper states that [...]
A new eBook has been launched by the Large-Scale Pilots Programme which MONICA is part of. The book provides an overview of the five IoT [...]
Subscribe to our newsletter
Six pilot sites will demonstrate the technology solutions at concerts, festivals, sporting events and city happenings, which attract millions of people.
Each of the sites will choose a number of relevant applications that they wish to deploy. Whereas some cities will emphasise optimal concert sound and enhanced noise control, and others look to optimising security, all pilots will actively involve their citizens, engaging 10,000 people in the evaluation process.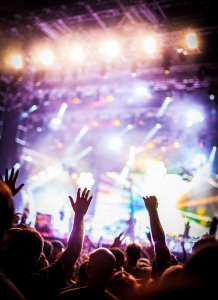 CHECK OUT THE APPLICATIONS
Three ecosystems and their applications address the different needs in management of events. They all relate to real challenges in terms of public security and safety, sound and noise control as well as user engagement and innovation.
29 partners from nine countries form the MONICA consortium, uniting a multitude of specialists from different disciplines.
From the demand side we have cultural event organisers and public administrations. Representing the supply side we have experts on IoT technologies and wearable sensor systems; drones and acoustics; cloud solutions and M2M communication. Finally, security and privacy experts, cognitive scientists and regulatory specialists are here to set the societal scene.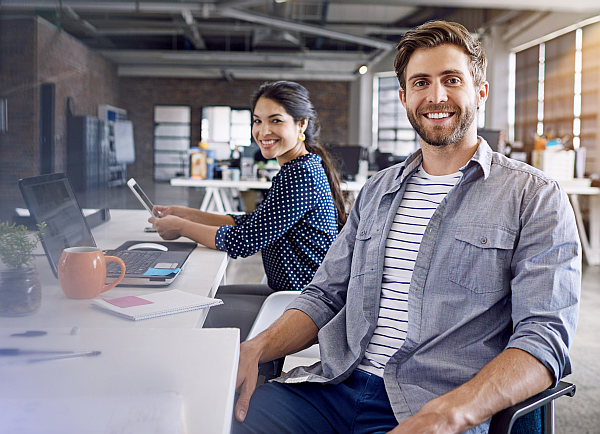 Event organisation, public and business administration

Power, electrical, mechanical, industrial engineering

Electronics, acoustics, telecommunications

Computer science, human-computer interaction

Cognitive science sociology, anthropology